The 17th Urological Association of Asia Congress was held at the Kuala Lumpur Convention Centre in Kuala Lumpur, Malaysia, from 7th-10th August 2019. The UAA Congress 2019 was one of the largest urology gatherings in Asia which attracted more than 3000 urologists from over 30 countries.


As Chinese leading supplier of medical devices, Wikkon attended this congress and exhibited its cutting-edge products: extracorporeal physical vibration lithecboler (EPVL), extracorporeal shock wave lithotripter (ESWL), shock wave therapy device (ESWT), urology operation table (UROT), and high intensity focused ultrasound tumor therapy system (HIFU).
During the congress, Wikkon met tens of urologists and several local distributors who were interested in cooperating with us to develop Malaysian market in the future.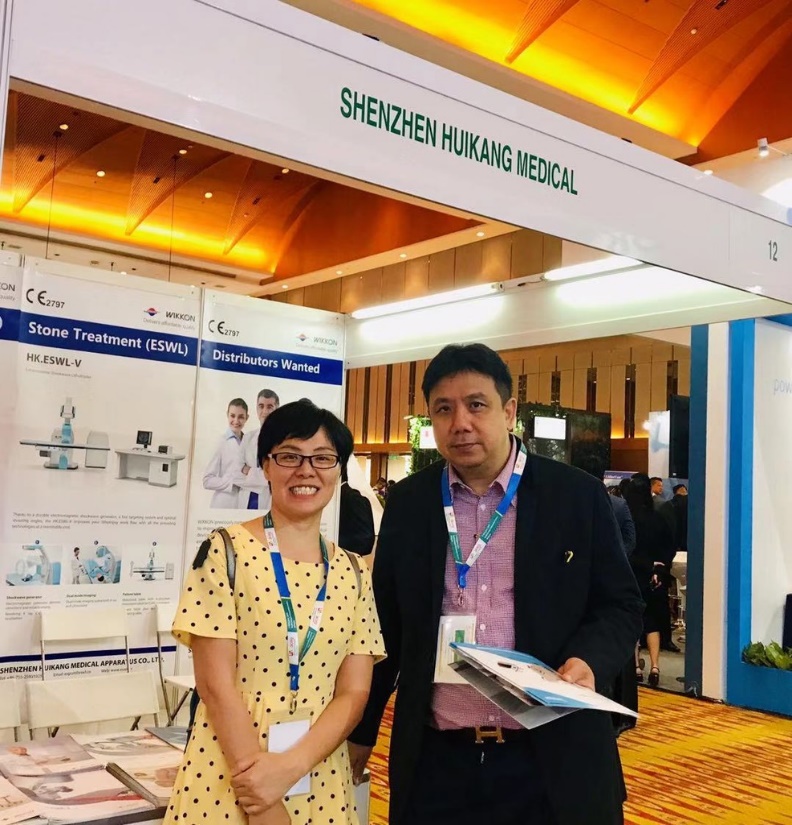 ——Doctor from Inodnesia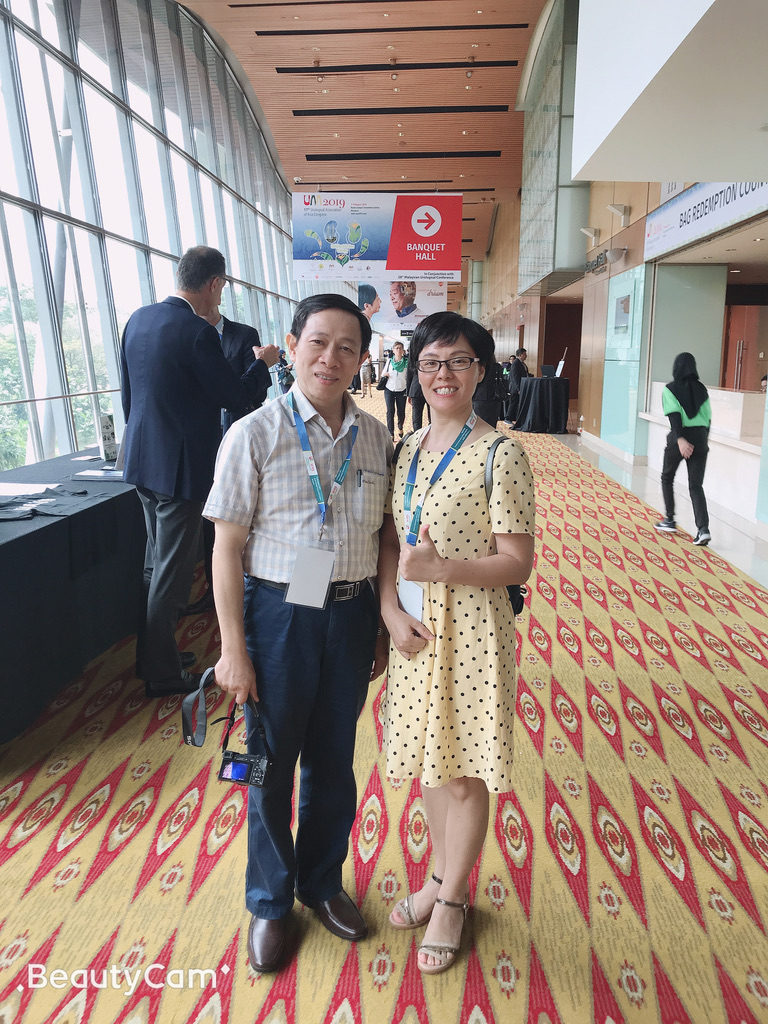 ——Doctor from Vietnam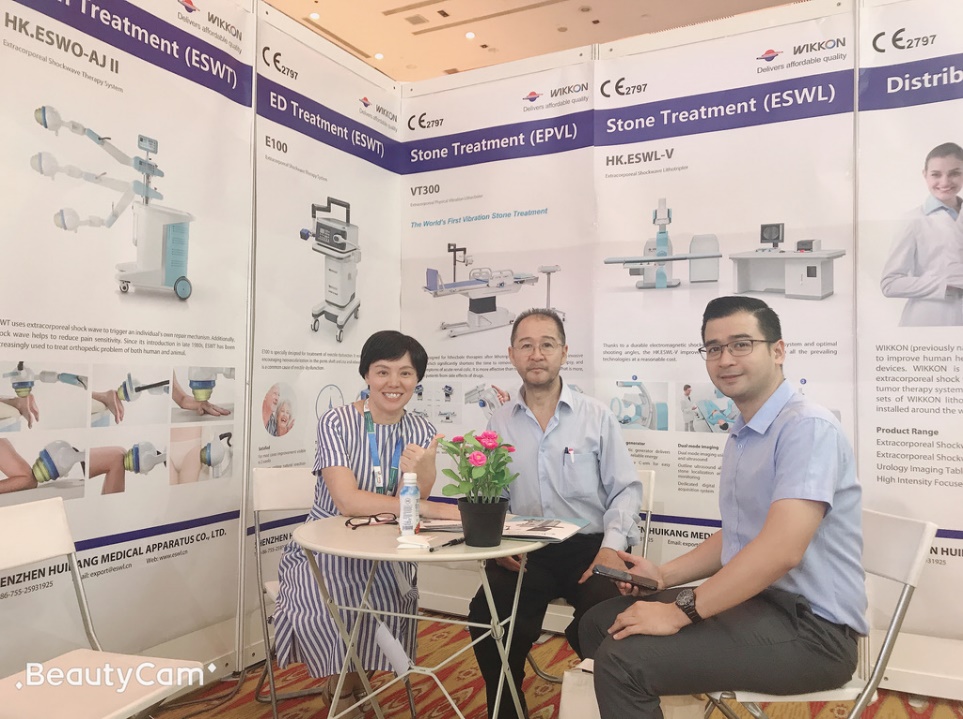 ——Our distributor from Indonesia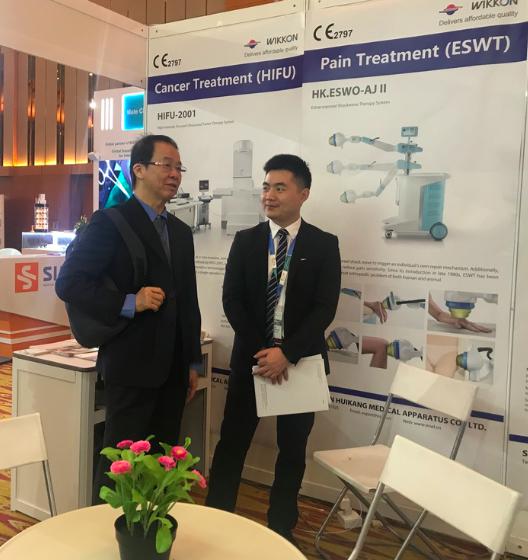 ——Doctor from Malaysia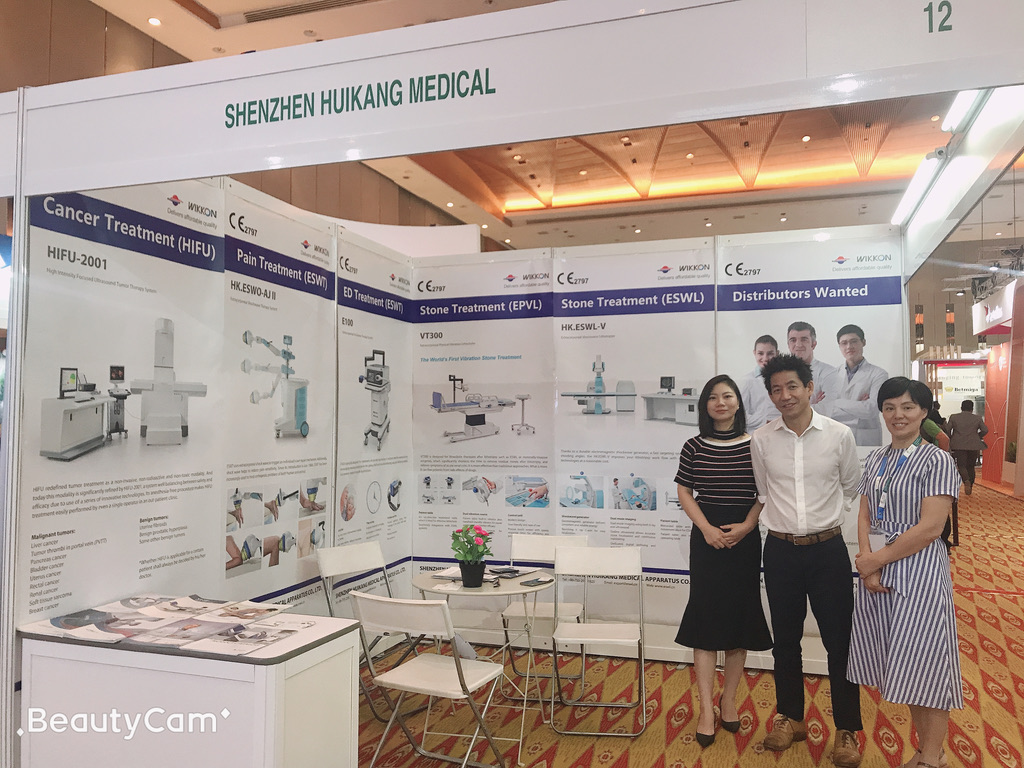 ——Distributor from Canada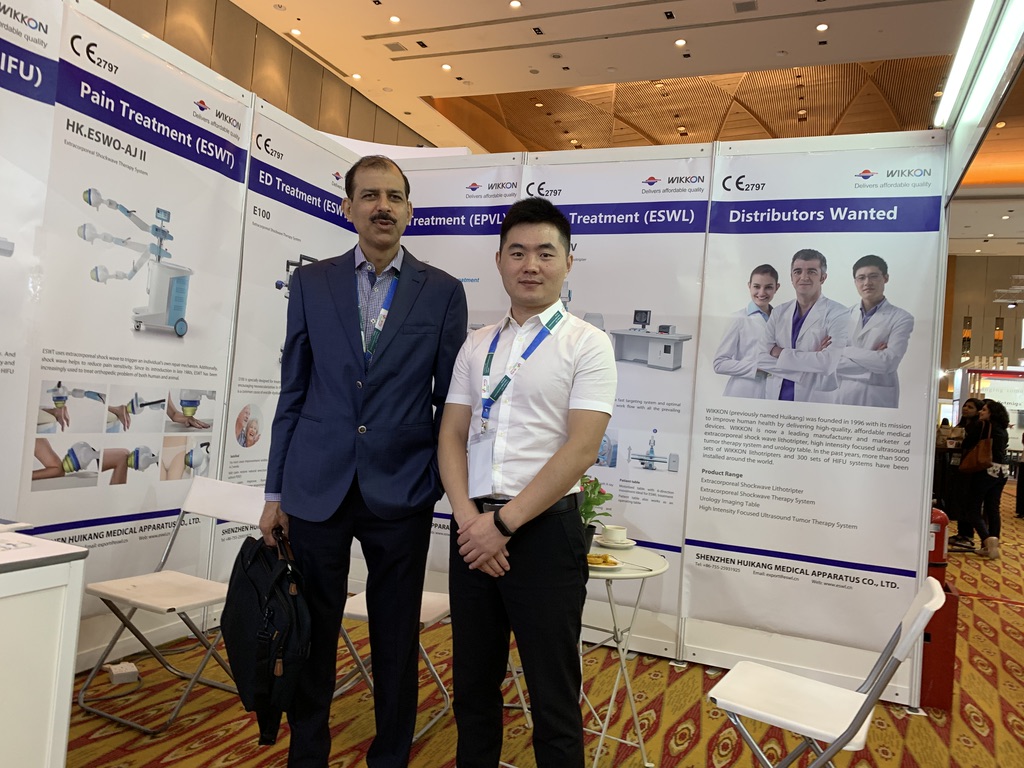 ——Doctor from Pakistan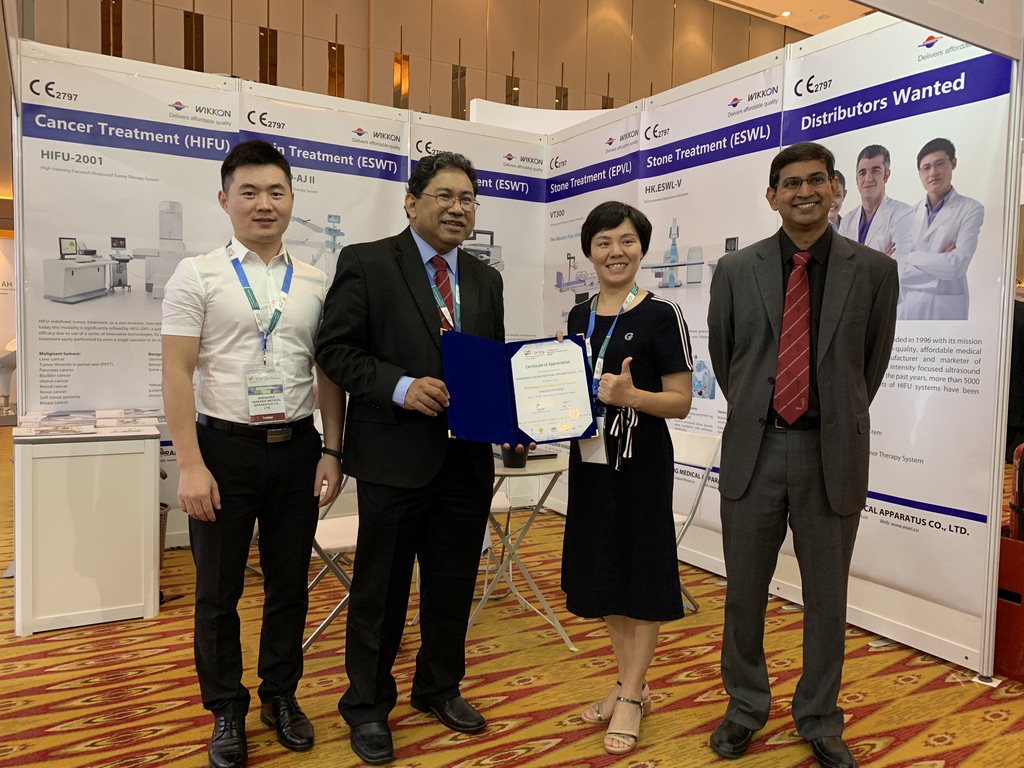 ——The chairman of UAA: Mr. Osamu Ogawa and the president of UAA: Mr. Rohan Malek