With the help of WIKKON's new generation extracorporeal shock wave lithotripter (ESWL), the urology team of Hunan Children's Hospital performed lithotripsy on two children with kidney stones. As the first children's hospital to carry out this lithotripsy in China, the cases proved to be a significant success.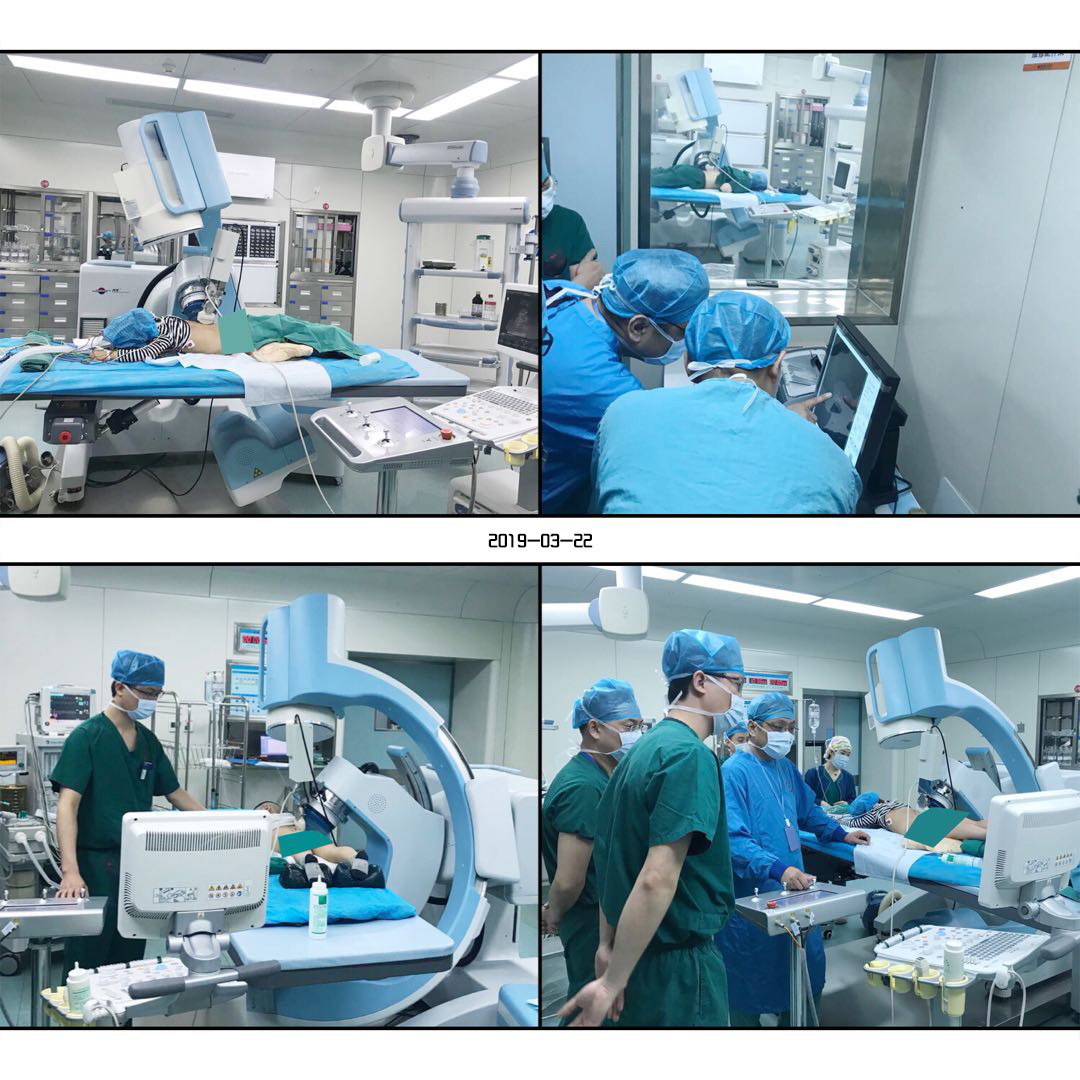 Extracorporeal shock wave lithotripter breaks stones in human body via focused shock waves generated in vitro. There is neither surgical incisions nor implanted instruments requested during the whole procedure. It has been over 3 decades since the invention of the first lithotripter. Nowadays, lithotripters are widely embraced by doctors and patients due to its excellent efficiency and neglectable damage to human body if any.
A growing number of children are reported with urinary stones year by year. Compared with adults' cases, pediatric lithotripsy requests lower treatment energy and occasionally anesthesia due to children's weaker physical fitness. On the contrary, stones in children's body are usually crisper with higher water content and lower impedance, which can be easily broken. What is more, the children's ureters are easier to be expanded, which is conducive to the stone fragments discharge.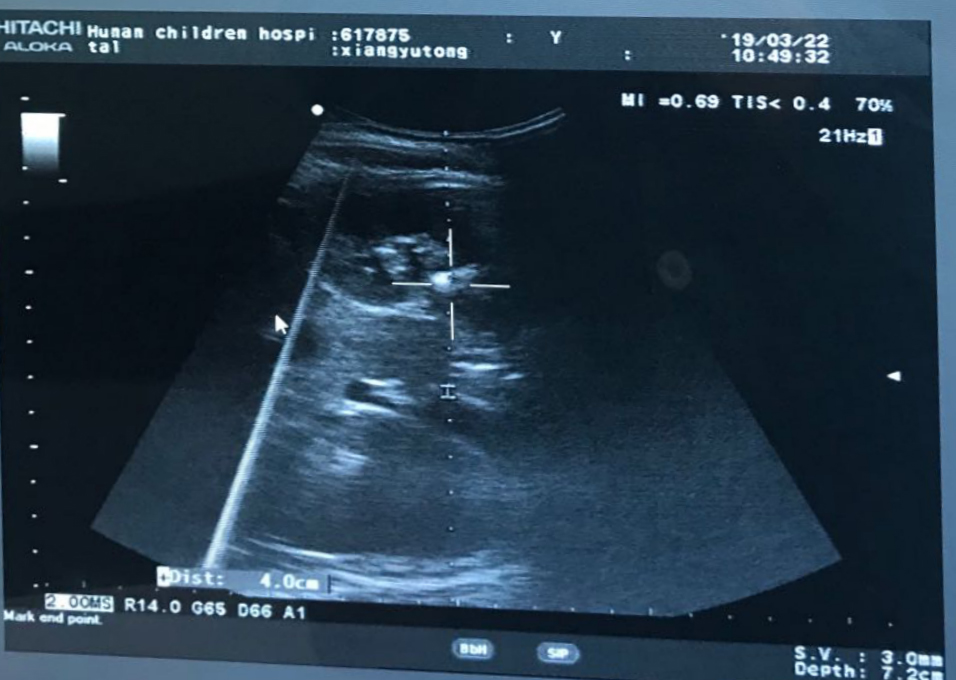 Pediatric extracorporeal shock wave lithotripsy outpaces the popular laparoscopic surgery in its quicker recovery, less complications, higher efficacy and greater repeatability, which reduces children's suffering and treatment cost at the same time. WIKKON's new generation extracorporeal shock wave lithotripter with dual localization system is specially designed with lower energy level for pediatric lithotripsy. The adjustable treatment depth can effectively reduce the damage caused by lithotripsy. In addition, it excels traditional lithotripters in its accurate localization, easy tracking system and unique intelligent navigation system which can monitor the whole lithotripsy process.