From July 27 to 28, 2018, the "2018 jiangsu provincial medical association urolithiasis special academic conference and new development course of urinary system diseases" organized by stone science group of urology division of jiangsu provincial medical association, jiangsu hospital of traditional Chinese medicine and jiangning hospital of nanjing city, was successfully held in nanjing gunandu hotel.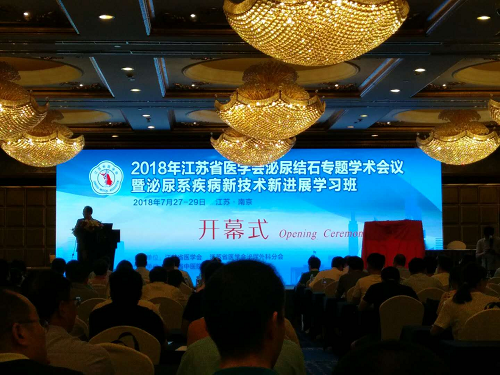 The meeting also invited front-line experts from well-known hospitals at home and abroad to discuss the prevention and treatment of urolithiasis, so as to lead the prevention and treatment of urolithiasis to a new level. Nearly 400 people attended the meeting.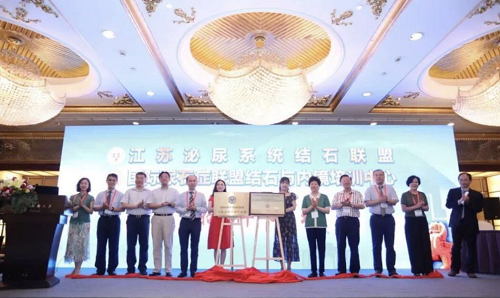 The international union of urolithiasis training center was listed at the ceremony
Opening speech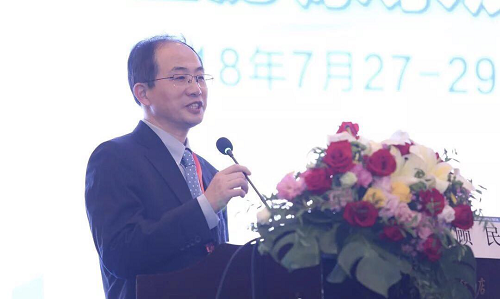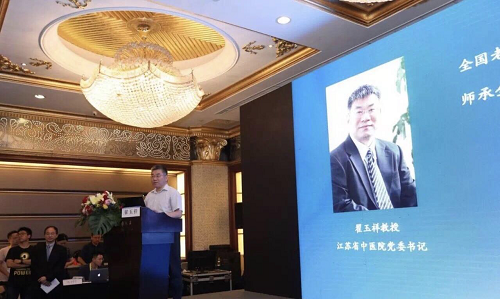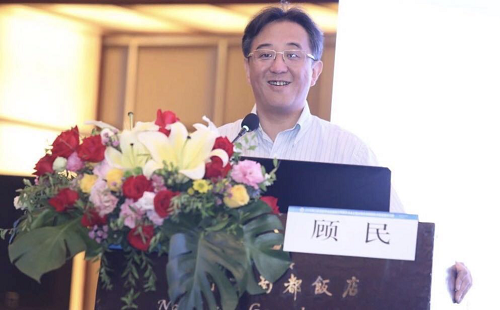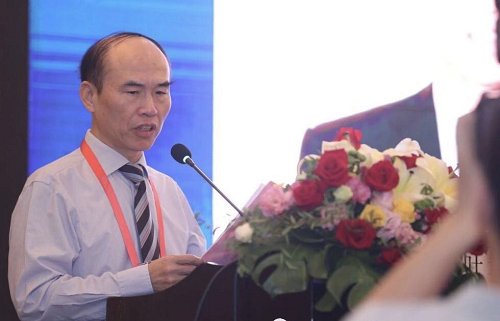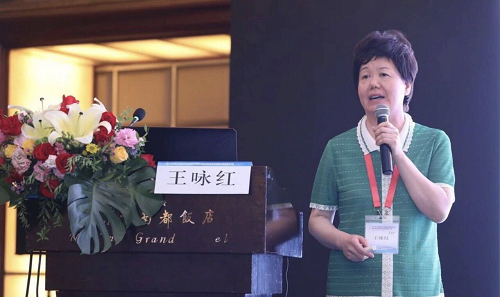 The theme of this conference: focusing on the research frontier of urolithiasis, enhancing the academic exchange of experts at home and abroad, and promoting the recovery of urolithiasis patients. The meeting focused on "percutaneous nephroscope new technology", "ureteral soft endoscopy technology and surgical safety assessment", "new progress of shockwave lithotripsy", "dual microscopy combined treatment of complex renal calculi and auxiliary lithotripsy", "composition analysis of urinary calculi", and stone prevention.
Wikkon company
Wikkon medical equipment co., LTD is a leading international urological equipment supplier. Since the establishment in the early 90 s, Wikkon company has been committed to the uropoiesis surgical department clinical research and development and manufacturing, equipment products cover series of extracorporeal shock wave lithotriptor treatment, extracorporeal shock wave orthopaedics instrument series, urology and pain treatment medical bed, medical image file transmission series and series of high intensity focused ultrasound tumor treatment, etc.
With the spirit of transcendence, Wikkon engineers have been pursuing excellent quality and perfect efficiency while providing the maximum comfort for doctors and patients, providing more choices for expanding clinical application.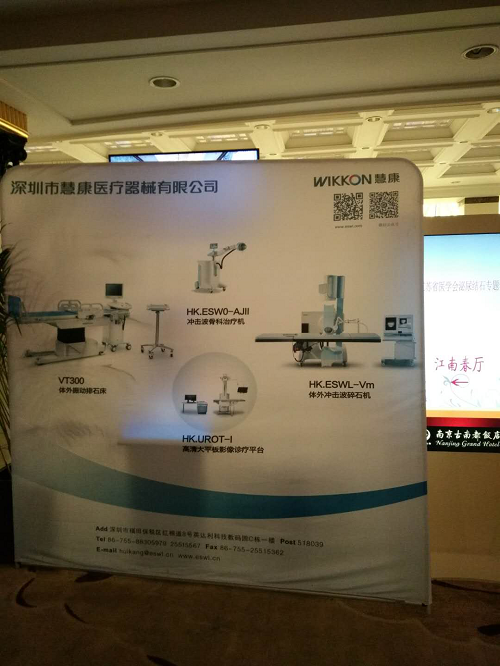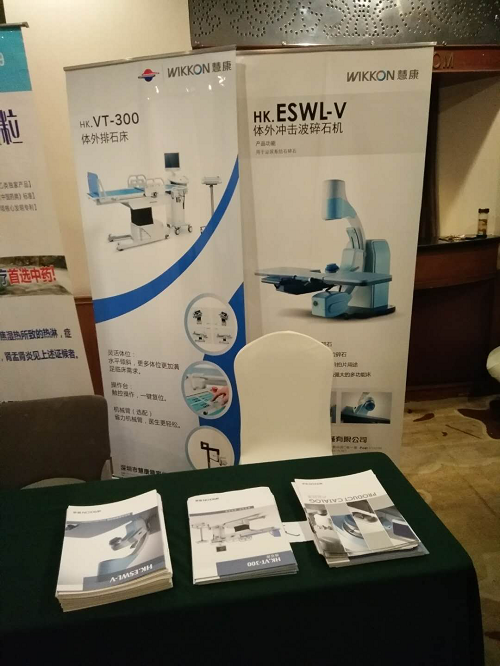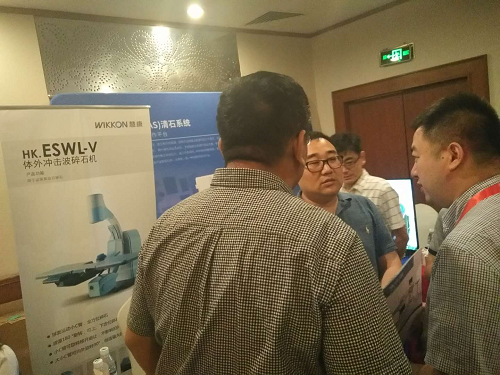 Liu haigang, President of Wikkon company, and song rijin, director of urology department of jiangsu people's hospital are discussing academic issues